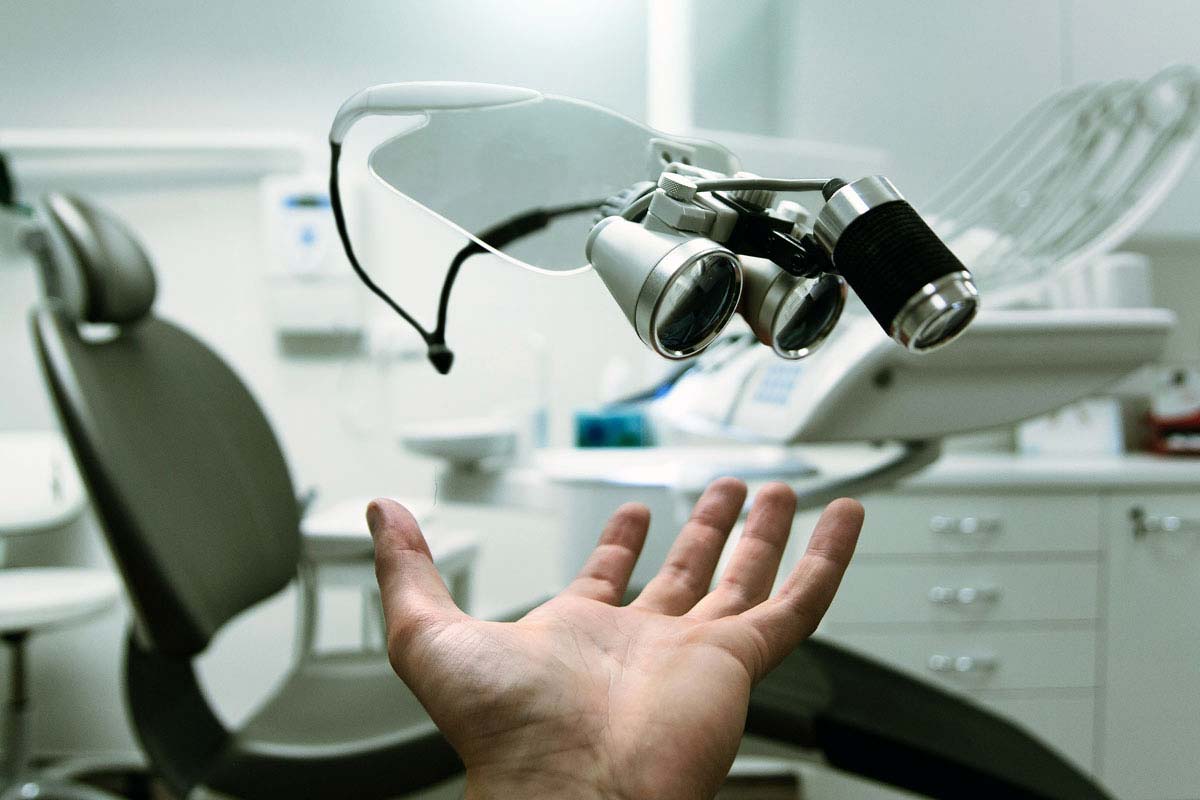 SERVICE DETAILS
Clinic Name

Ambleside Optometry

Doctor(s)

Dr. Fung

Location

16224 Ellerslie Road SW Edmonton, AB
Pre Cataract Surgery
Addressing chronic dry eye disease can help improve outcomes of cataract surgery. Even though you may not have symptoms, your doctor of optometry may recommend starting dry eye treatment before seeing the ophthalmologist. This can lead to better quality measurements at your cataract consultation and provide better surgical outcomes. If you have already been referred to an ophthalmologist and require cataract surgery, talk to your optometrist about any dry eye treatment that may be beneficial prior to surgery. Contact us today!
Post Cataract Surgery
After your surgery, you will have a number of visits with both your cataract surgeon and optometrist. Your doctor of optometry will monitor the healing of your eyes, look for any possible complications and issue you a new glasses prescription, if you require one. Although blurry vision can be normal after surgery, if you are experiencing any symptoms that are concerning, contact your optometrist immediately.