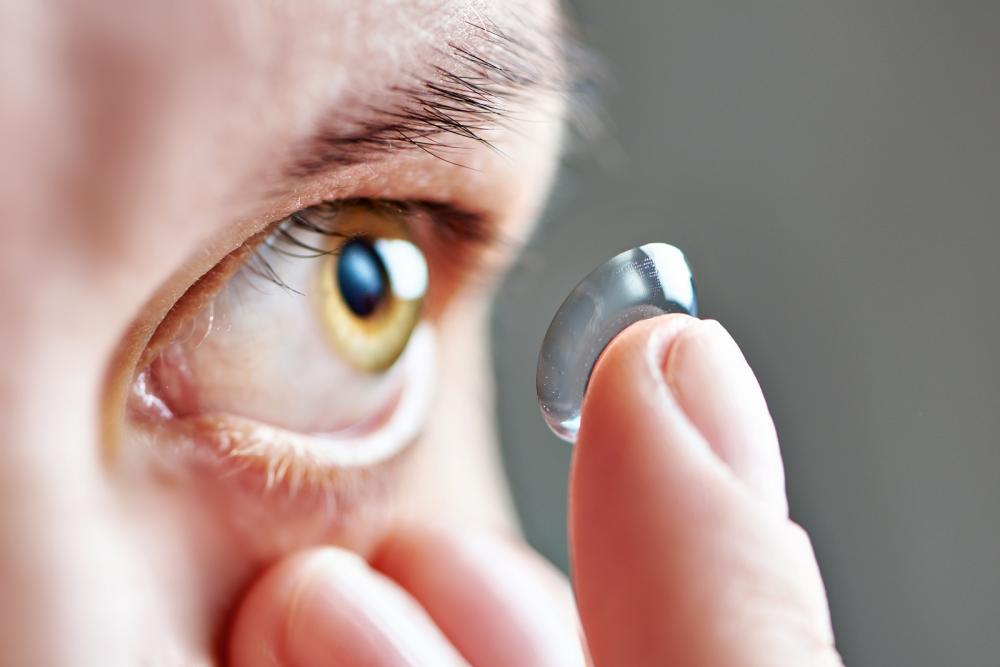 SERVICE DETAILS
Clinic Name

Ambleside Optometry

Doctor(s)

Dr. Fung

Location

16224 Ellerslie Road SW Edmonton, AB

Maintenance

Consult your optometrist about proper contact lens care and how long you can wear them safely.
Contact Lenses Overview
Contact lenses are medical devices that must be prescribed by a trained professional. If contact lenses are not worn as prescribed or were never fit to you by a licensed professional, they can cause devastating damage to your eyes. Your needs will help our optometrist find the best contact lens for you – it can be a daily disposable, monthly replacement or specialty lens. If you are interested in finding out more about contact lenses, book an appointment with our doctor of optometry today.